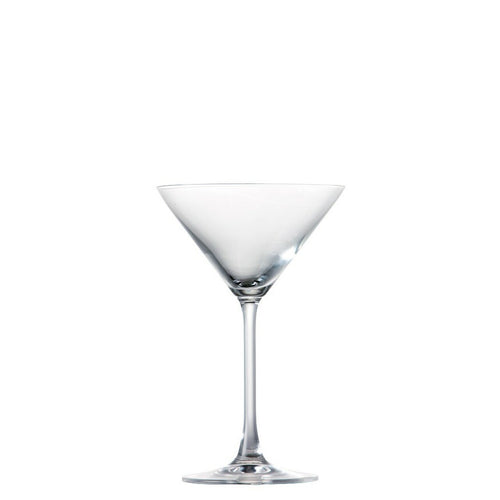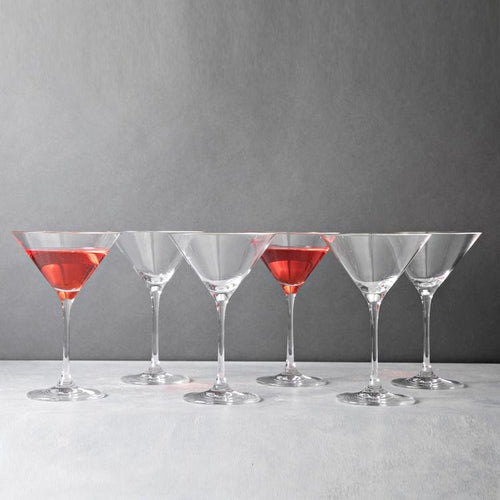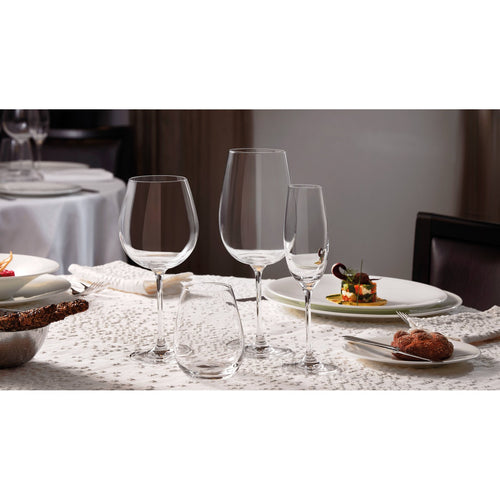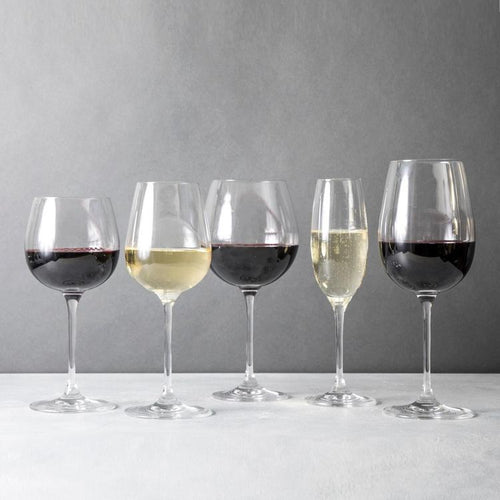 Manufacturer: Rosenthal
Country of Origin: Germany
Dimensions: 9 oz
Materials: Crystal
Why is it Special?
This beautiful Rosenthal stemware is called DiVino. It is produced using the finest crystal. The cocktail/ martini measures 7 inch and can hold up to 9 oz. of liquids. The DiVino Stemware by Rosenthal is contemporary, crystal barware with a chic, minimalistic design. Crafted with thin-walls & superior transparency, this durable, German-made stemware is a great addition to a home bar.

The DiVino by Rosenthal is a high-quality, crystal stemware designed with the brand's superior manufacturing techniques. Produced using the finest crystal, each piece from this elegant barware collection is perfect for everyday use & entertaining.

Rosenthal was founded in 1879 as a family business. The company founder, Philipp Rosenthal, moved his porcelain painting from Werl (North Rhine-Westphalia) to Selb in Bavaria, where he industrialized in the castle Erkersreuth with his painting workshop.