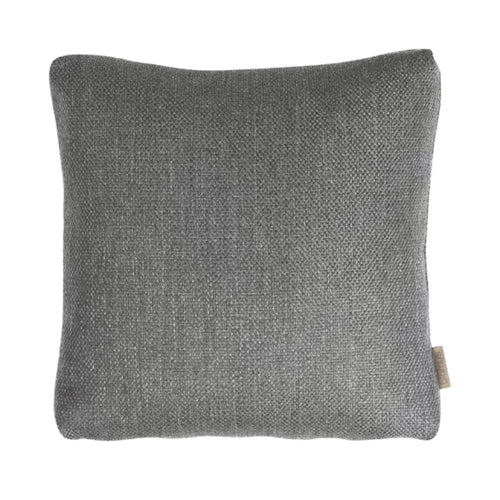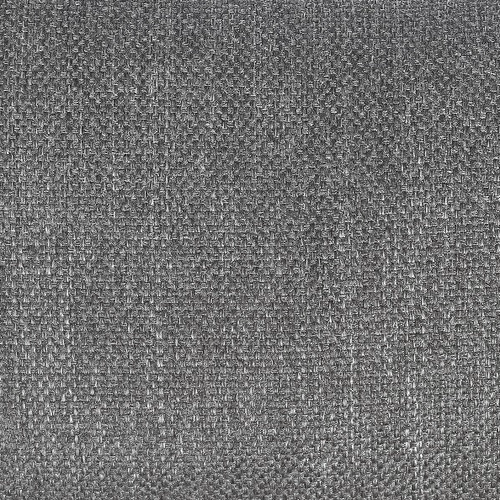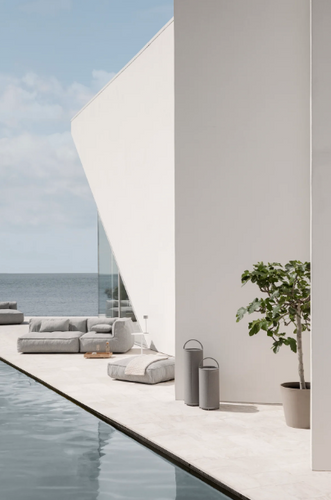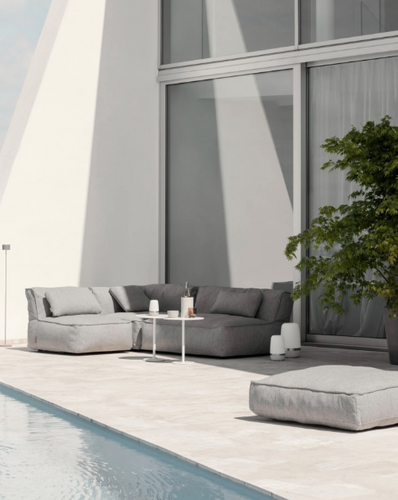 Blomus
GROW Cushion 15" x 15" Coal
$41.00
Regular price
$51.00
Country of Origin: Germany
Designer: German Studio Kaschkasch
Manufacturer: Blomus
Material: Waterproof synthetic material
Dimensions: 15" x 15" x 5.5" 
Why is it Special?
Cushions for Blomus' GROW Outdoor Patio Furniture are available in two sizes and colours.
Waterproof synthetic material is easily cleaned and durable
Designed by German Studio kaschkasch
Square pillow is 15" x 15" x 5.5" 
Rectangular pillow is 23.6" x 9.9" x 5.5"
Blomus recommends indoor/covered storage of GROW furniture during extended periods of inclement weather, such as winter. Doing so will increase the longevity of your GROW furniture.