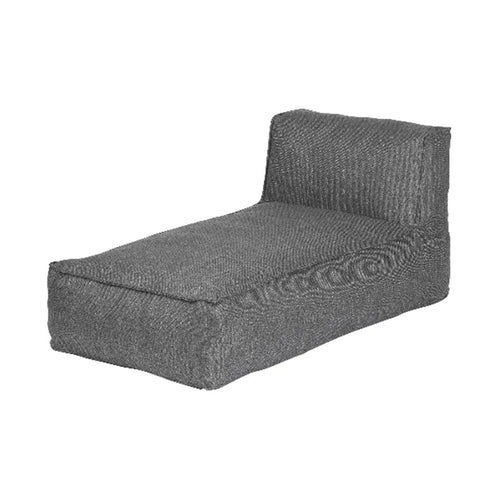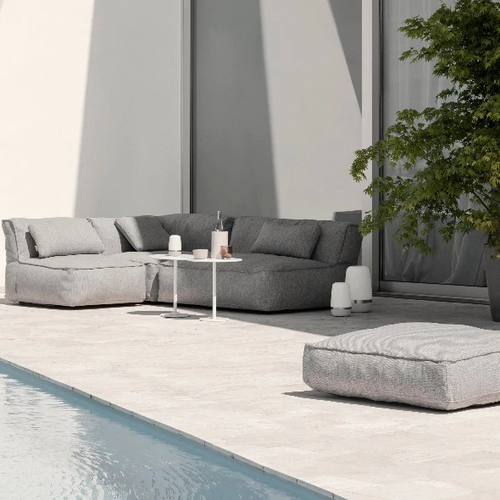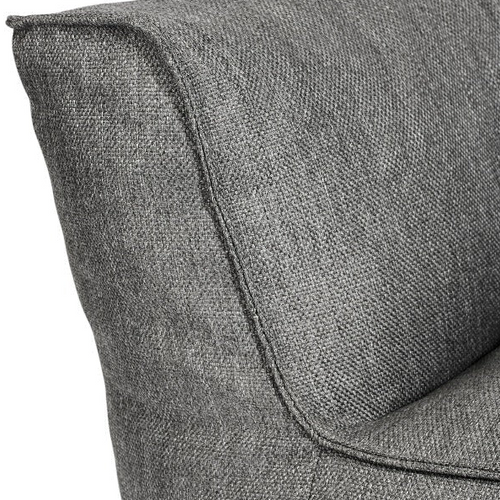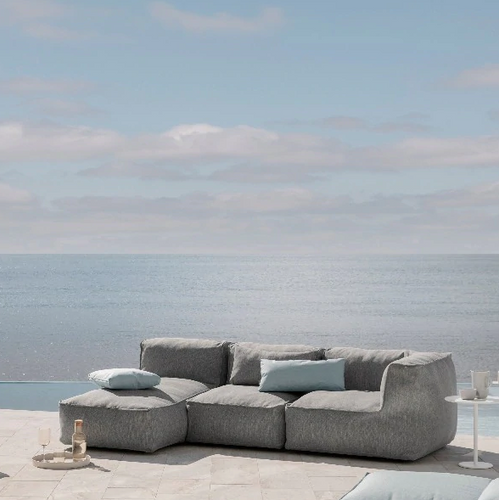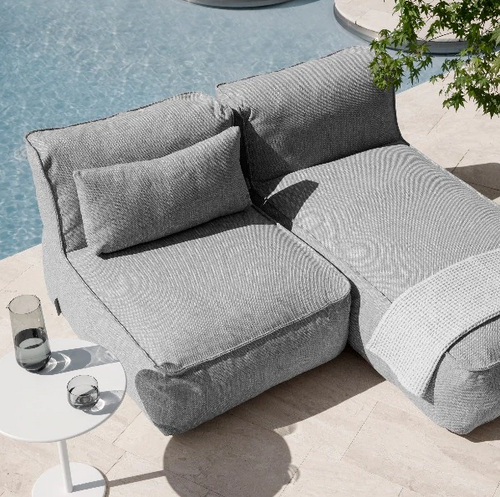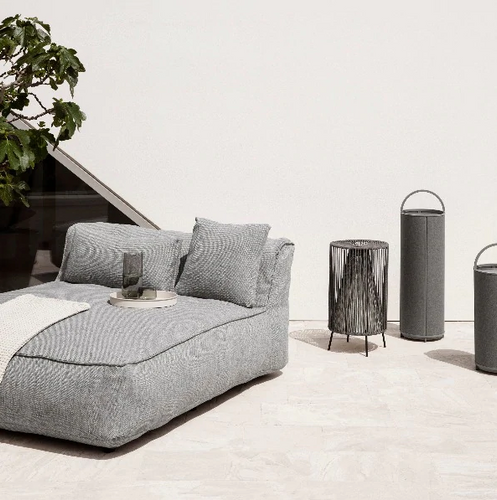 Blomus
Grow Outdoor Sofa, Single Chaise, Coal
$1,001.00
Country of Origin: Germany
Designer: German Studio Kaschkasch
Manufacturer: Blomus
Material: Waterproof synthetic material
Dimensions: 57.1" x 29.6" x 26.8" H / 145cm x 75cm x 68cm 
Why is it Special?
Blomus' NEW 
Single Chaise Sectional Outdoor Patio Lounger is a single seating section unit from the GROW furniture line, which can be used alone or combined to create your own custom sofa or sectional for outdoor living.
Chaise is sent in a shippable box and GROWs to usable size when removed from its vacuum sealed packaging.
Chaise can be placed directly on outdoor surface and moved around easily or become a more fixed structure with the use of Floor Plate and Case Legs and Connector Sets.
57.1" x 29.6" x 26.8" H / 145cm x 75cm x 68cm 
Waterproof synthetic material is easily cleaned and durable
Blomus recommends indoor/covered storage of GROW furniture during extended periods of inclement weather, such as winter. Doing so will increase the longevity of your GROW furniture.

* Due to the size of this product it does not qualify for free shipping.