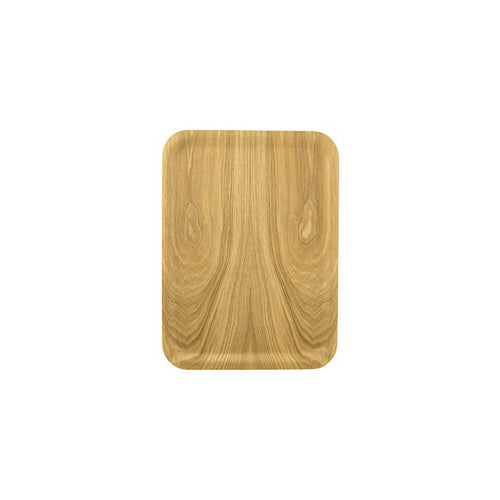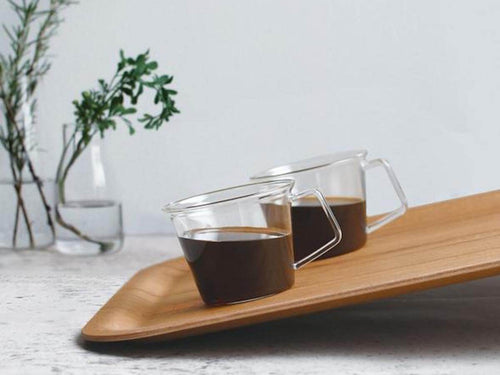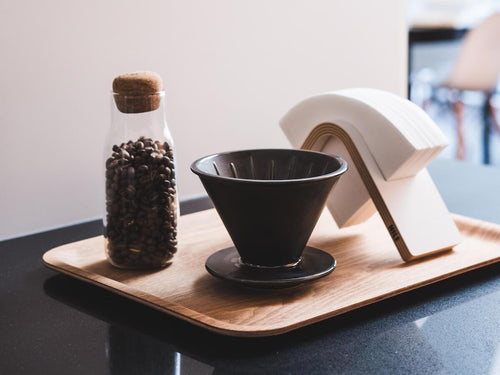 KINTO
Kinto Non-Slip Rectangular Tray 10.6"
$18.00
Country of Origin: Japan
Material: Wood
Dimensions: W 10.6" x D 8" x H 0.5"
Why is it Special?
This is a series of pressed plywood trays with with a non-slip coating on the surface. The plates and cups will be stable on the tray and convenient for bringing and serving.  Available in three sizes, these light weight and durable trays are ideal for home, restaurant, and hotel use.