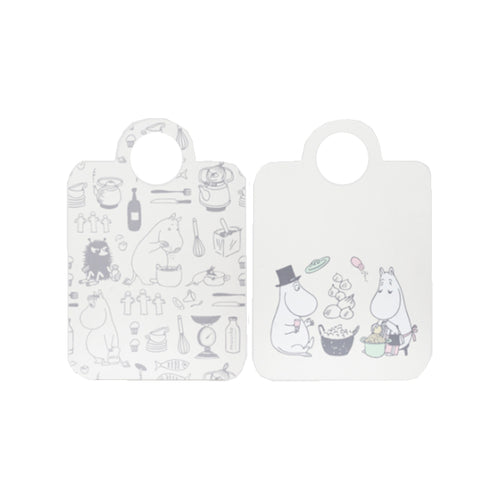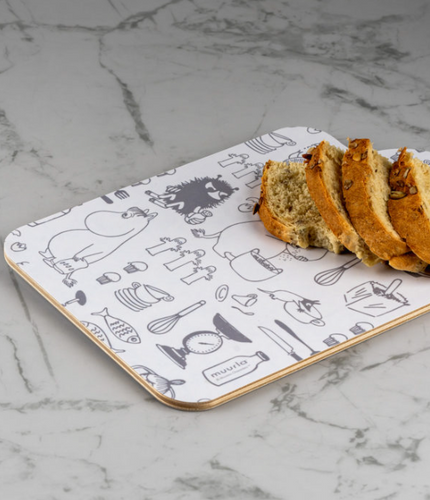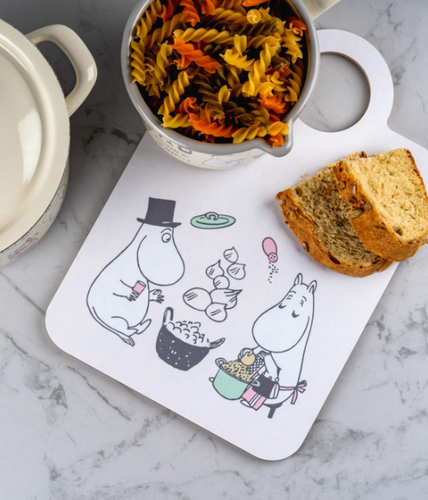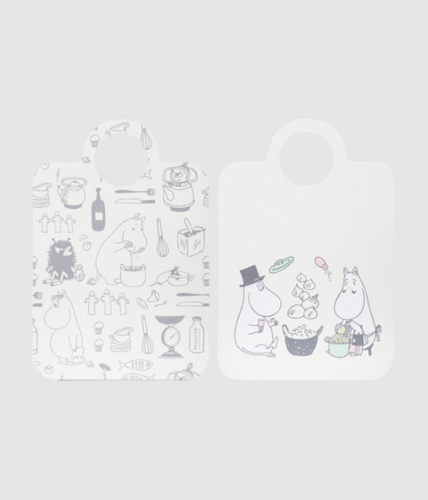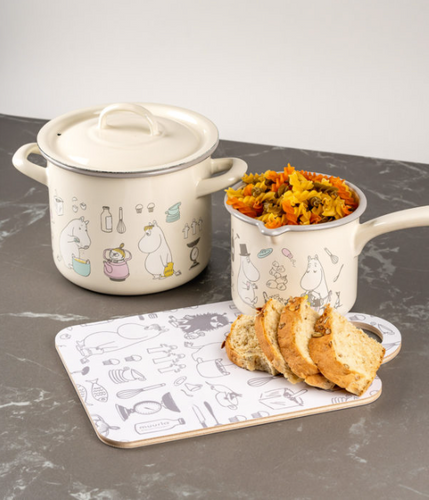 muurla
Moomin chop+serve, Bon Appetit
$31.00
Country of Origin: Finland

Designer: Muurla

Manufacturer: Muurla
Dimensions: 21 x 31 cm

Materials: Finnish birch veneer
Why is it Special?
The most delicious dishes in the Moomin kitchen consist of seasonal ingredients and Moominmamma's love for cooking for her family and friends - Bon Appétit!
Chop & Serve boards combine two designs in one item - designed especially to suit many occasions and settings. After use, simply place the board in a dishwasher to be cleaned.
Designed and made in Finland, from Finnish birch.
Diameter 21 x 31 cm. Dishwasher safe.