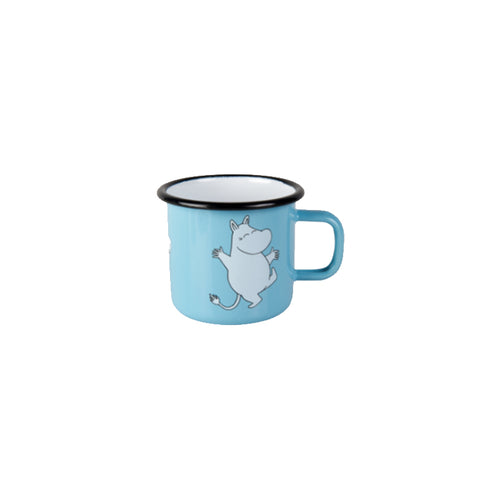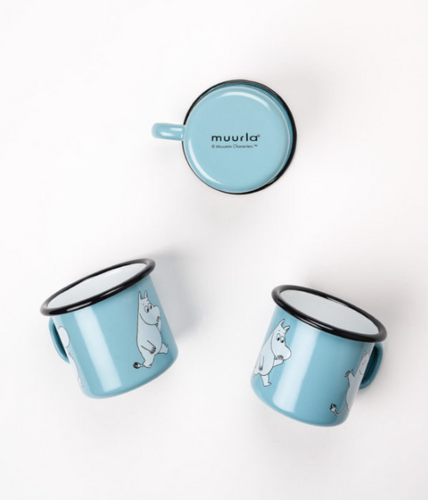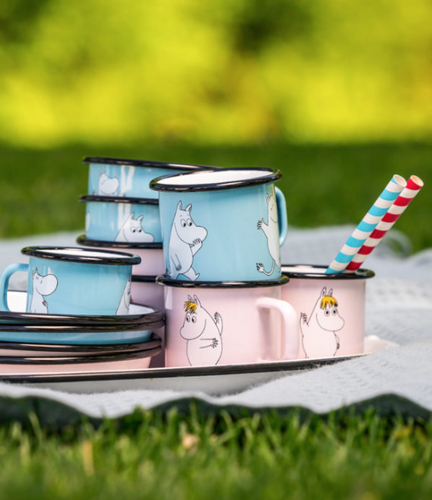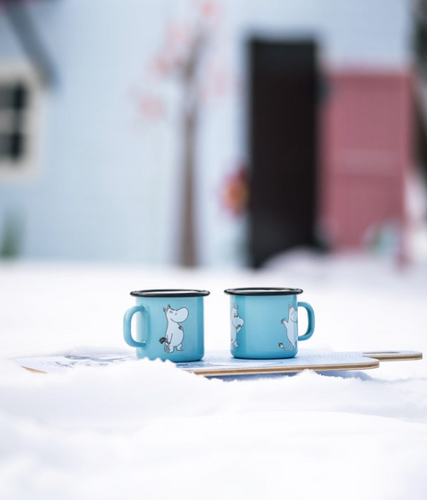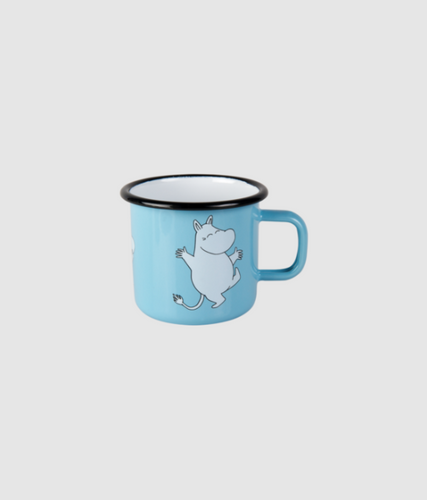 muurla
Moomin Friends Enamel Mug
$16.00
Country of Origin: Finland

Designer: Muurla

Manufacturer: Muurla
Dimensions: Capacity 2,5 dl. 

Materials: Enamel
Why is it Special?
Moomin is the main character of the Moomin valley. He is kind hearted and loves to investigate and adventure together with his friends.
The enamel mug is suitable for both hot and cold drinks.
Muurla's enamelware consists of a carbon steel core that carries a double-coating of enamel. The products are durable and light. Due to these traits the items can also be used outdoors, in addition to traditional settings.
Capacity 2,5 dl. Dishwasher safe. Do not put in microwave oven.
Designed in Finland.