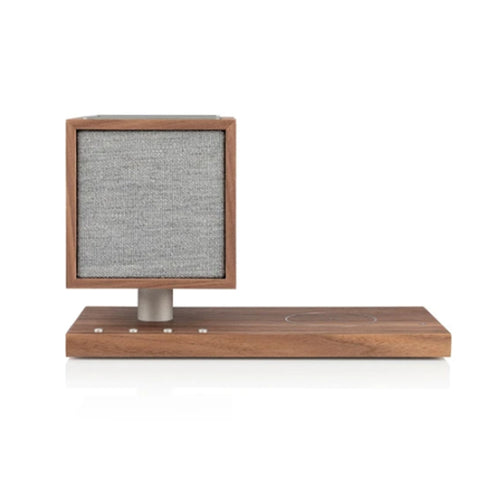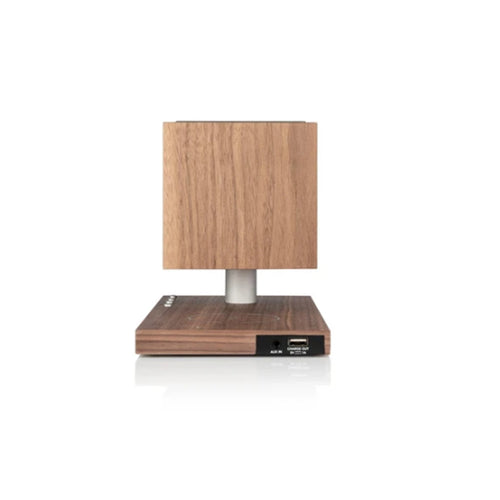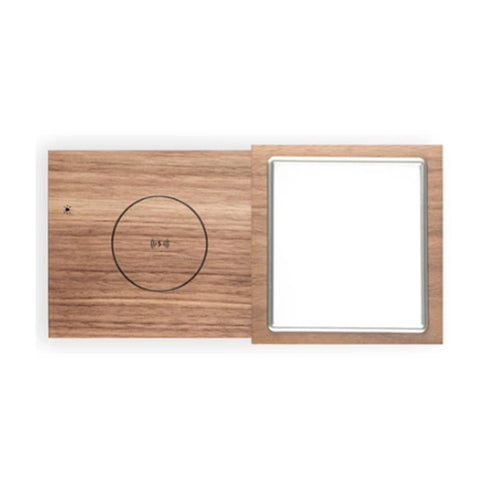 Designer: Henry Kloss
Manufacturer: Tivoli Audio
Dimensions: 6.125 x 10.125 x 5 in

Specs: 
USB charging port
Qi standard wireless charging
3.5mm Auxiliary Input
Bluetooth 5.0
2.5 W LED (25W equivalent) light Top-mounted frosted light plate creates atmospheric illumination
Touch dimming control lamp with 4 brightness settings
30° pivoting speaker for directional audio
Simple button controls for power, volume, and Bluetooth pairing
Why is it Special?
Vancouver Special is your best source for Tivoli Audio products - we offer the entire range and are the largest retailer in western Canada. Tivoli is world-renowned for their stylish good looks, as well as their excellent audio performance and radio reception.

Revive is so much more than a Bluetooth speaker. Stream high quality audio and change the direction of the speaker with the pivoting head. Light up any space with the LED lamp with 4 brightness options. Put your phone on the base and charge your phone with Qi wireless technology. Need to charge something without wireless capability? We've included a USB port for those items. Simple buttons built into the base of Revive allow you to control volume, pairing, and lamp brightness easily. Clear up the clutter of cords with the Revive and enjoy high-quality audio with this simple and elegant solution.