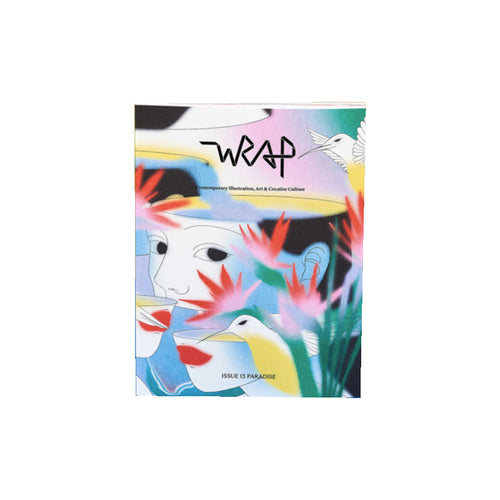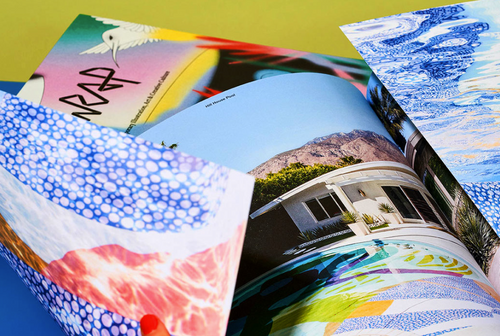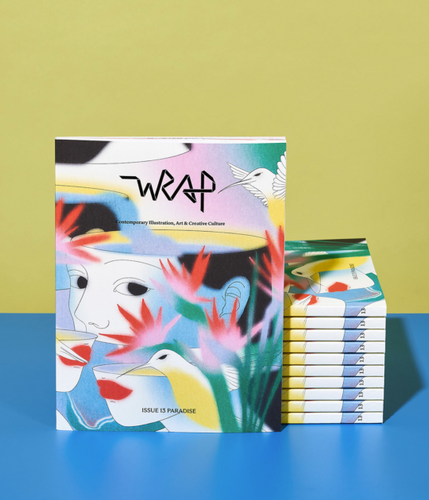 Country of Origin: UK

Designer: Founded by Chris Harrison and Polly Glass in 2010

Materials: Paper

Why is it special?
Wrap is a creative publication that blurs the boundaries between magazine and product. Each issue has a specific theme and is filled with amazing illustrations, articles and interviews. The best thing about Wrap though, is that each issue includes 5 double-sided illustrations which can be pulled out and used as wrapping paper. Wrap is printed in the UK using vegetable-based inks and 100% recycled and FSC-certified paper.