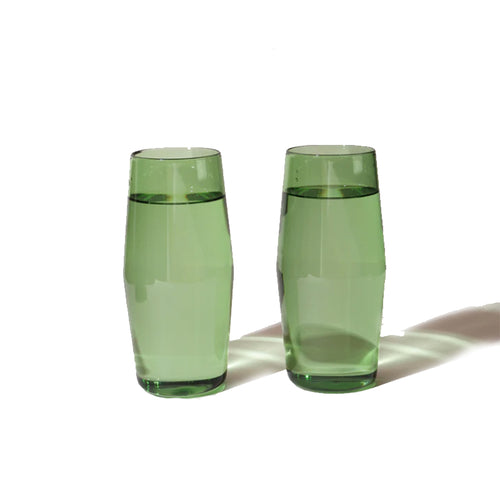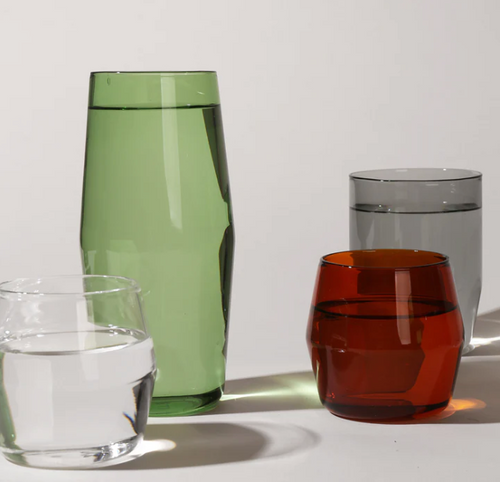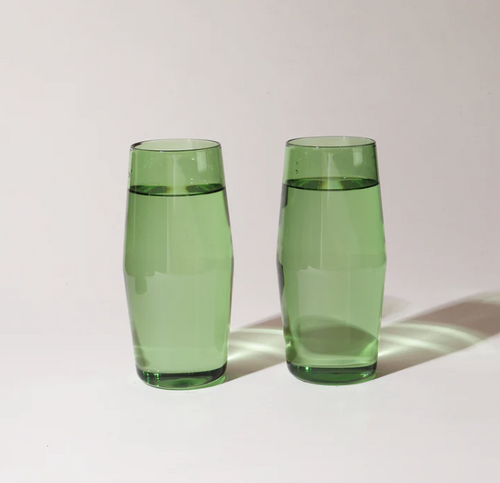 Yield
Yield Century 16oz Glasses Set, Verde
$46.00
Regular price
$55.00
Designer: Yield

Manufacturer: Yield
Material: Borosilicate Glass
Dimensions:  16 oz
Why is it Special?
A modern classic destined to become your new go-to drinking glass.
The Century Collection is made using premium borosilicate glass that is most commonly associated with laboratory glassware and high end kitchenwares. It provides a delicate appearance and superior thermal shock durability.

Design that speaks your language. Bring calm, function, and elegance to your space with Yield's range of glassware and apothecary. Yield is an independant design studio/manufacturer. Houseswares and apothecary founded by Rachel Gant & Andrew Deming. Proudly part of Pattern Brands family.