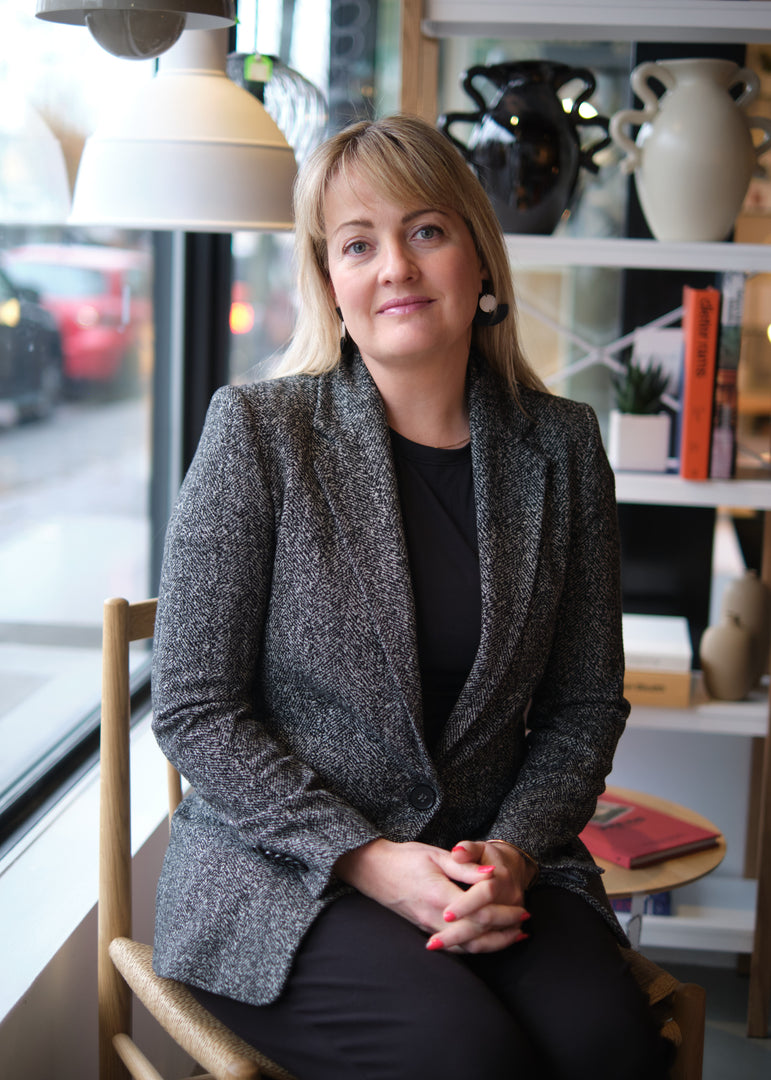 Our Story
Vancouver Special is a retail store offering a carefully edited and hand picked selection of contemporary furniture, sofas, design objects, household accessories, and art and architecture books. Our aim is to promote the idea that good design can be accessible, affordable, of high quality and bring pleasure to daily life. We opened in 2008 in the heart of Vancouver's Mount Pleasant neighbourhood.
We are a local, independent family-owned business. It is owner-operated by recovered-architect and design advocate Anne Pearson. She is constantly researching, teaching, and traveling in order to provide an inspiring and constantly evolving product mix. She is inspired by the design traditions of Scandinavia and Japan and the shop's collection reflects those aesthetics.
Anne is highly involved in the Vancouver design community. She is the co-producer of the Vancouver Architecture and Design Film Festival (ADFF) and is passionate about showcasing design documentaries to the local design community and also the general public. She is also a founding member of "Party for Architects", and is an ongoing guest critic at Emily Carr University and SALA (School of Architecture and Landscape Architecture) at UBC.