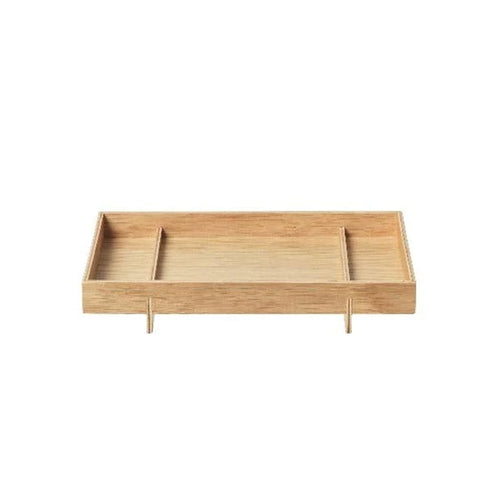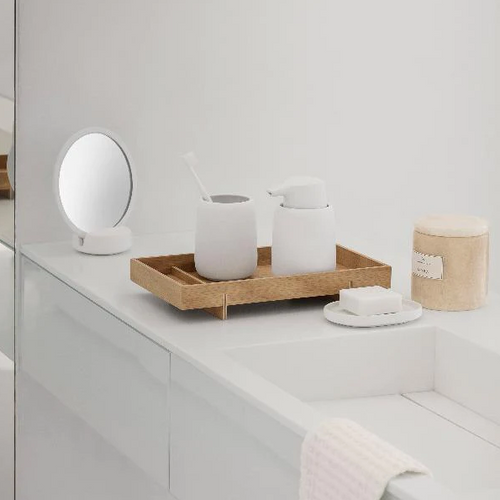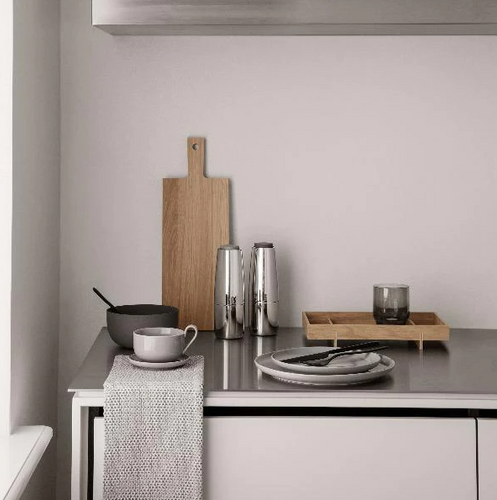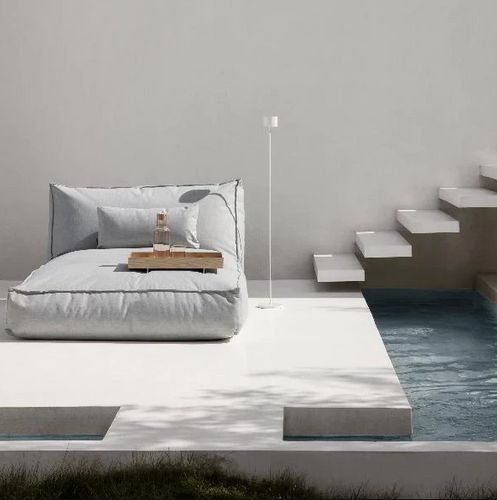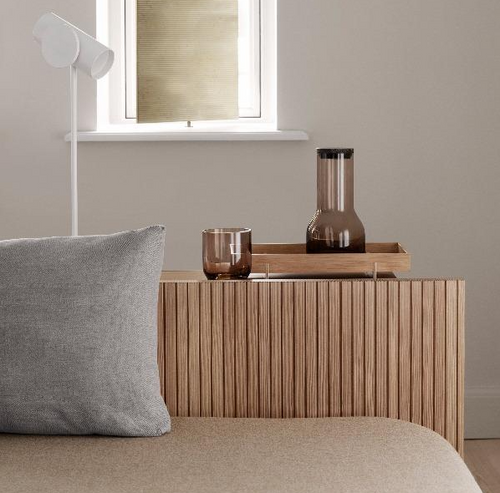 Blomus
Abento Oak Tray, Large
$115.00
Regular price
$120.00
Country of Origin: Germany
Manufacturer: Blomus
Material: Oak
Dimensions: 19.7" x 11.8" x 3.4"
Why is it Special? 

Blomus' Abento Hardwood Tray, stylish and functional, designed by Adam Miller for blomus, takes its name from the traditional Asian bento box – common to Japanese, Taiwanese and Korean cuisines. True to the source of inspiration, the simple, yet sculptural tray, which comes in two sizes, is a wooden box-like construction ideal for use in the kitchen as well as in the bathroom, spa, office – or wherever else you need a place to store and display objects. A truly multi-functional design, ABENTO fits perfectly with the need to maintain a highly functional, no-nonsense interior in small urban apartments, as well as in larger homes where trays can be used to bring meals or other items from one room to the other or bring attention and focus to design pieces.
Care instructions: wipe with a moist cloth, rub dry, then let tray air dry.