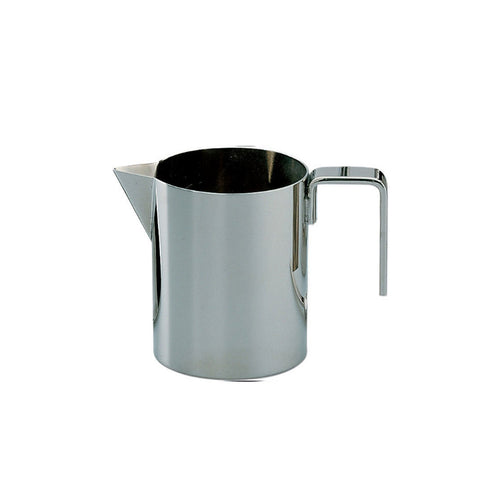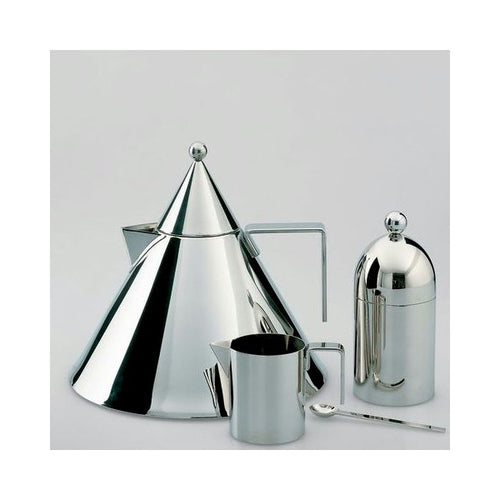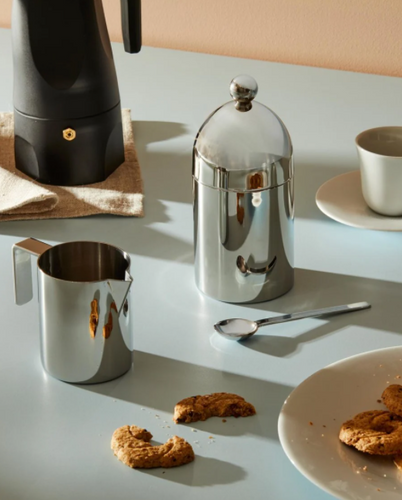 Alessi
Aldo Rossi Creamer
$117.00
Manufacturer: Alessi

Designer: Aldo Rossi 1989

Dimensions: Hcl 15,5 - diam. 5,9 cm - height 7,2 cm 5 oz - diam. 2 1/4'' - height 3''

Materials: 18/10 Mirror Polished Stainless Steel

Why is it Special?

Aldo Rossi's iconic creamer.
A simple and elegant design and partner for Rossi's espresso pots and cafetierre, also in the Alessi range.
The clean, geometric forms in Aldo Rossi's designs, a constant presence in many of his architectural designs, are transformed into real objects to be touched and used, becoming icons of the 1980s household landscape.