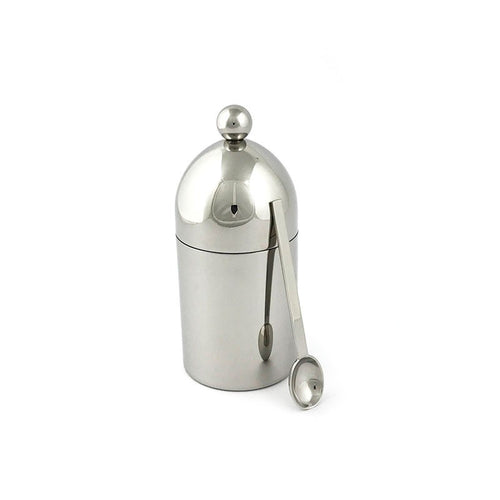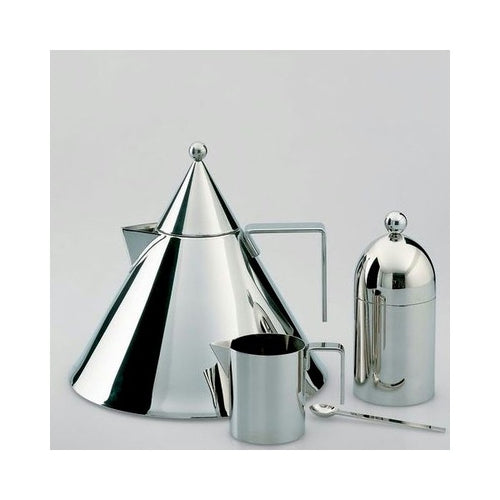 Alessi
Aldo Rossi Sugar Bowl, with spoon
$185.00
Manufacturer: Alessi

Designer: Aldo Rossi 1989

Dimensions: Height: 15.3 cm / 6 inch, Diameter: 6.8 cm / 2.7 inch, Volume: 26.5 cl

Materials: 18/10 Mirror Polished Stainless Steel

Why is it Special?

Aldo Rossi's iconic sugar bowl with spoon in mirror polished steel. The clean, geometric forms in Aldo Rossi's designs, a constant presence in many of his architectural designs, are transformed into real objects to be touched and used, becoming icons of the 1980s household landscape.