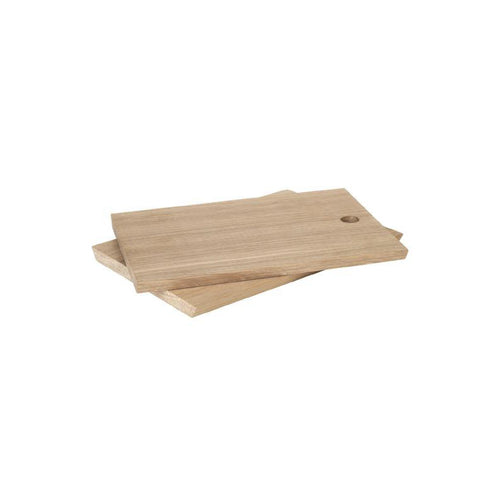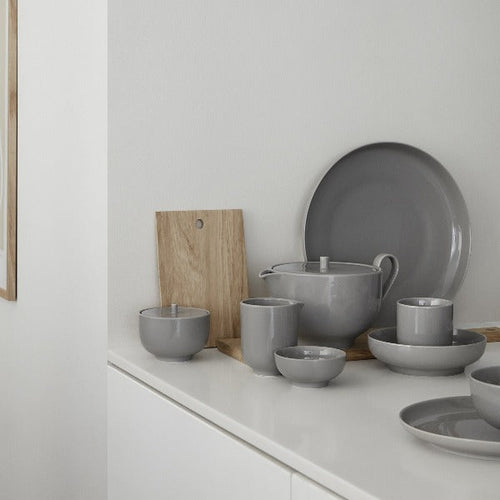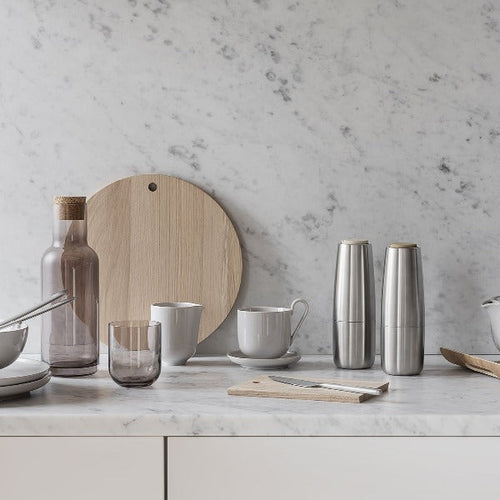 Blomus
Borda Serving Board Oak 2 Pack, 14x20
$21.00
Country of Origin: Germany
Manufacturer: Blomus
Material: Oak
Dimensions: 6 x 8, Set of 2, 5/16" thick.
Why is it Special?
The Blomus Borda Oak Serving Boards are a beautiful way to serve European breakfast, wine & cheese or sandwiches. Boards are attractive enough to use as kitchen decor. Boards are 5/16" thick.
Blomus' oak cutting boards and trays are made of untreated oak. This makes for a very natural and classic appearance. blomus recommends the wood be treated with oil if the item is used with foods to protect the wood against discoloring and prevent food odors and bacteria from attaching themselves to the surface. Suitable oils for treatment are sunflower oil, olive oil or walnut oil.