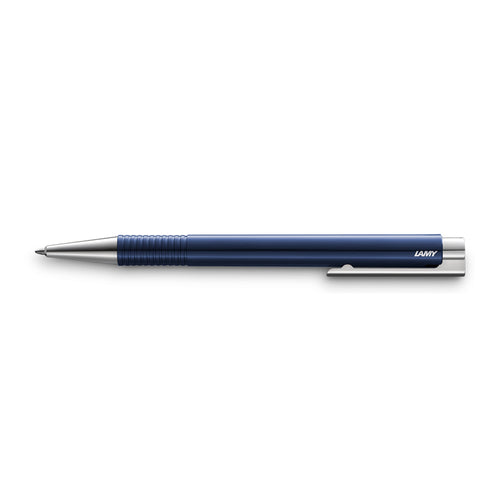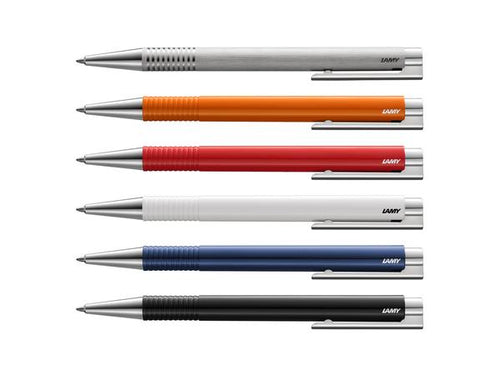 Lamy
BP Logo Plastic Blue With Steel Trim
$13.00
Manufacturer: Lamy
Designers: LAMY
Country of Origin: Germany 
Why is it Special?
Clear form, great diversity. Its timeless design and high level of functionality makes this pen a reliable companion in any and every writing situation. With spring-loaded steel or plastic clip. Push mechanism with integrated clip/push-button unit. Brushed stainless steel finish with LAMY giant refill M 16 black M.
Ballpoint pens are the most popular writing instrument in existence – ultimately, they are extremely versatile and ideally suited to fast writing and note-taking in everyday use. Ballpoint pens from Lamy stand out not only for their functionality and exceptional writing comfort but also for their high-quality workmanship, which makes them highly durable. This and their clear design language make them timeless design classics that you are happy to pick up day after day. From a range of designer series, colours and finishes, you can choose the Lamy ballpoint pen that best matches your needs and preferences.
The LAMY success story began over 50 years ago with the LAMY 2000: the model was the foundation stone laid in 1966 for the clear, unmistakable design language which still characterises the style of all Lamy products today – Lamy design.