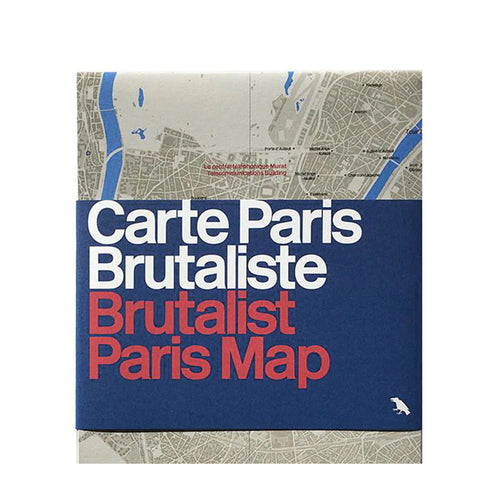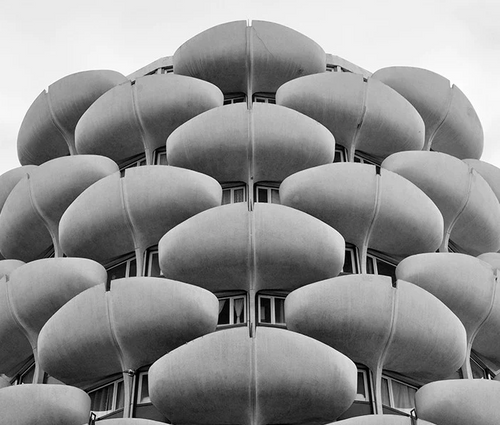 BOOKS
Brutalist Paris Map
$14.00
Vendor: SCB Distributors

Dimensions: This map opens to approximately A2 and folds to A5; it is protected by a wide band.
Materials: FSC-certified paper with a carbon-neutral printer.

Why is it Special?

SCB's publications began with a series of food and drink city maps and apps, and since 2015 we have published a series of architecture and design guide maps. The New York Times describes the maps as "part design manifesto, part urban architecture guide". SCB prints all of their titles on recycled FSC-certified paper with a carbon-neutral printer.
Our Brutalist Paris Map features the most striking examples of Brutalist architecture in and around Paris. This two-sided guide includes a map, an introduction by Robin Wilson, details of more than forty buildings, and photographs by Nigel Green.
Présentant les exemples les plus marquants de l'architecture Brutaliste de Paris, ce guide recto-verso comprend une carte, une introduction par Robin Wilson ainsi que les détails de plus de quarante constructions illustrées par les photographies de Nigel Green.