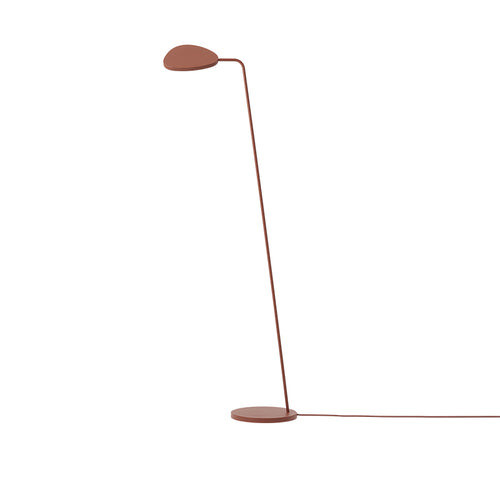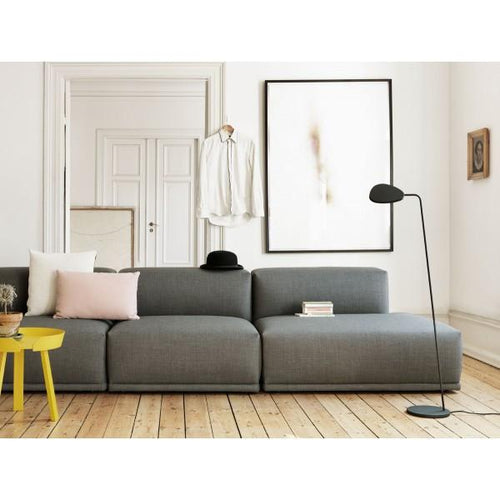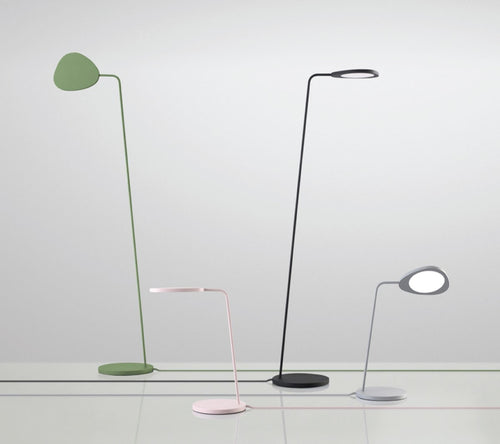 Muuto
Leaf Floor Lamp, Copper Brown
$612.00
Manufacturer: Muuto

Designer: Muuto
Dimensions: Height:46.9" Width:17.1"
Materials: Powder Coated Aluminum. Aluminum's malleability makes it a grand fit for highly detailed, durable Muuto products, bringing a light, airy feel to robust designs.

Why is it Special?
With its elegantly simple lines, the Leaf Floor Lamp brings ambient as well as direct lighting to any space, paired with its organic shape that is inspired by the leaves of a tree. The design features a dimmable LED light alongside a turnable head, allowing for its user to position the light as desired for one's individual space and atmosphere.