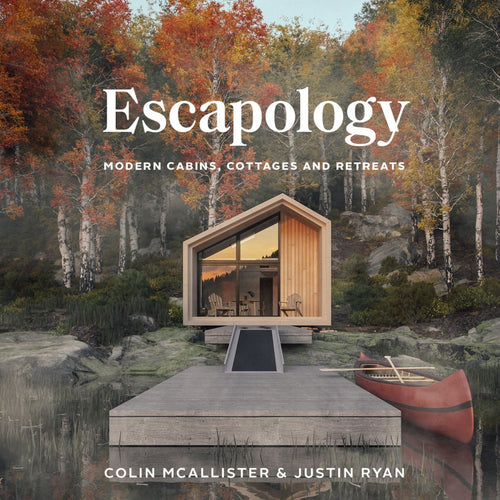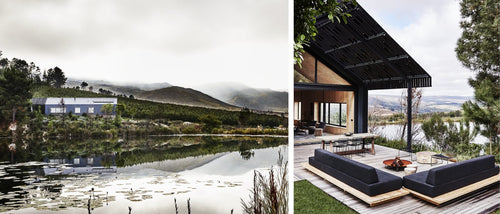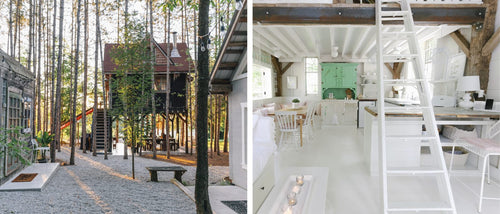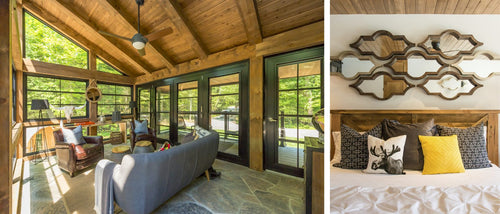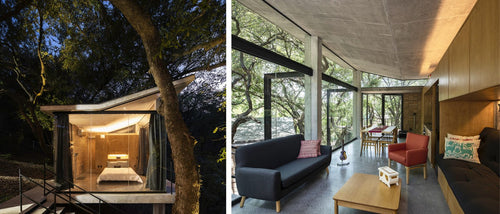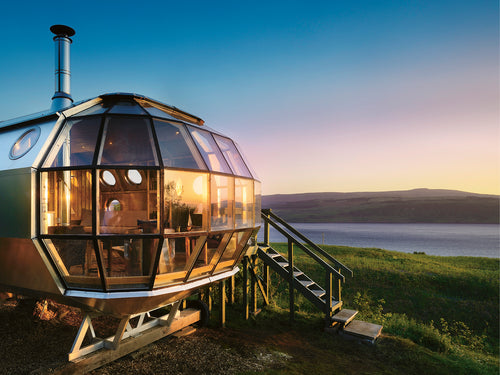 Publisher: Figure 1
Material: Hardcover, 256 pages
Dimensions: 26.16 x 2.92 x 26.67 cm
Authors: Colin McAllister and Justin Ryan
Why is it Special?
Part style bible and lifestyle manual,  Escapology: Modern Cabins, Cottages and Retreats is a stunning book of modern-day retreats—bucolic weekend escapes by the sea, remote getaways in the woods,  and rustic mountain hideouts—to inspire peaceful and quiet living. This book explores the intricate relationship between architecture, design, and the desire for cabin lovers and cottage dreamers to escape into nature.

The cover image features an off-grid cabin by Vancouver's Backcountry Hut Company, designed by local architects Leckie Studio.
The authors genuinely believe that cabin time has a remarkably positive impact on our health, wellbeing and our happiness. Whether it's a rustic cottage nestled deep within a Nordic forest, a robust mountain lodge in Montana, a breathtaking treehouse in Canada, or a steel-walled, one-room "hotel" in Denmark, these retreats share one vital aspect in common: they proffer the chance to escape and to and live in harmony with nature, far from the madding crowd.