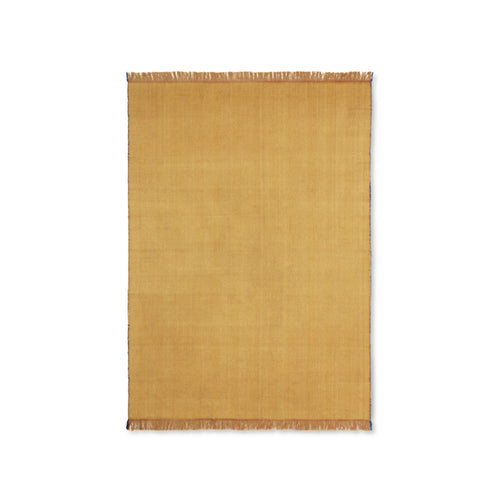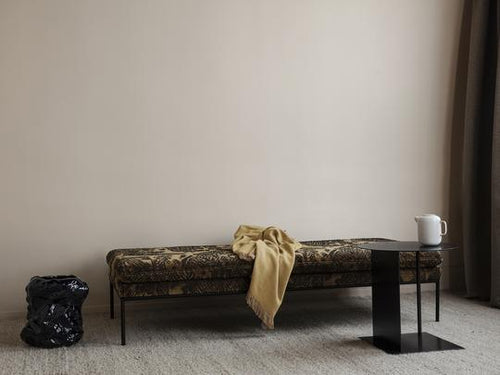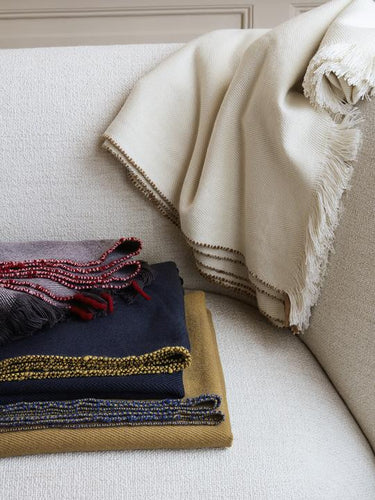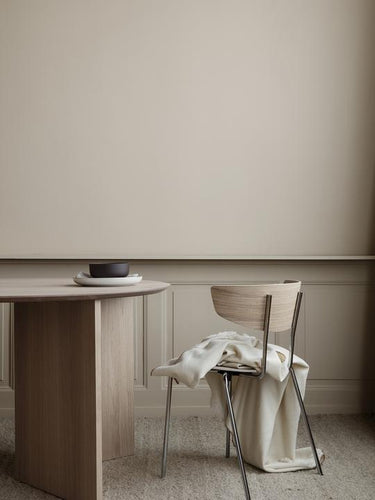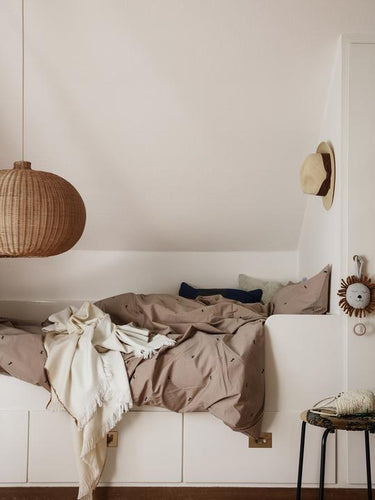 Country of Origin: Denmark
Designer: Ferm Living
Dimensions:  W: 120 x H: 180 cm

Materials: 50% lambs wool and 50% cotton. Double weave herringbone patterns with contrast slub yarn edge detail.


Why is it Special?
 
This large blanket keeps you warm on chilly nights or mornings where you want to sleep in. Woven in a rich blend of cotton and lambswool, the blanket presents an updated classic with the traditional herringbone pattern contrasted by a bright yarn along the long edges and fringes on both ends.