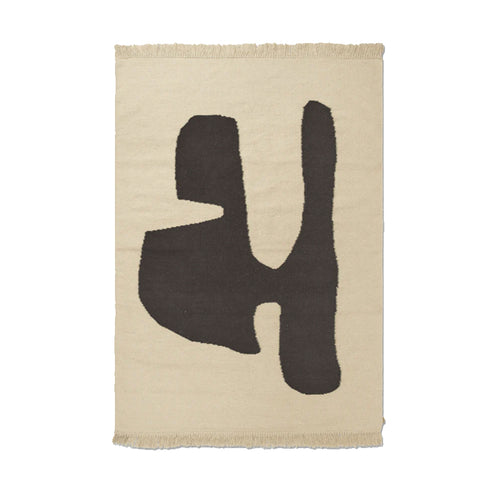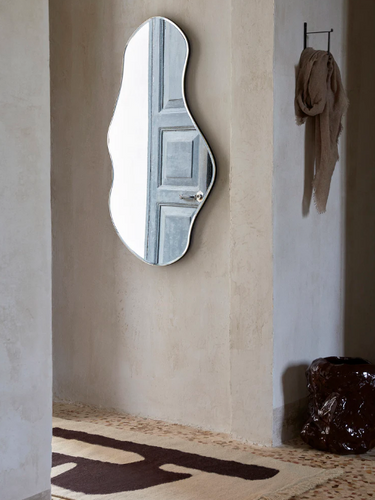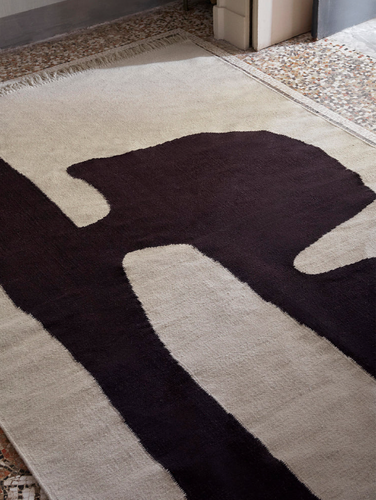 Country of Origin: Denmark

Manufacturer: Ferm Living
Dimensions: W: 80 x H: 140 cm
Materials: 80% wool and 20% cotton. Hand-woven. 

Why is it Special?

A rug is a great way to define a space and through colour and form to create a sense of coherence between the furniture and accessories in a room. Our Kelim Rugs redefine traditional kelim craftsmanship by infusing them with modern colourways and patterns.
Our Kelim Rugs are handmade, which is why the weave may differ slightly from rug to rug. The weaving is done on a 'Punja' loom, using a traditional and manual loom technique that is one of the oldest in the world. The wool-cotton yarn is hand-dyed, and some shade variation may occur due to the nature of the wool and dye. The Kelim weave yarns have a unique, coarse feel that bring an added element of tactility to the rug, which is characteristic to traditional kelim rugs. Vacuum only.