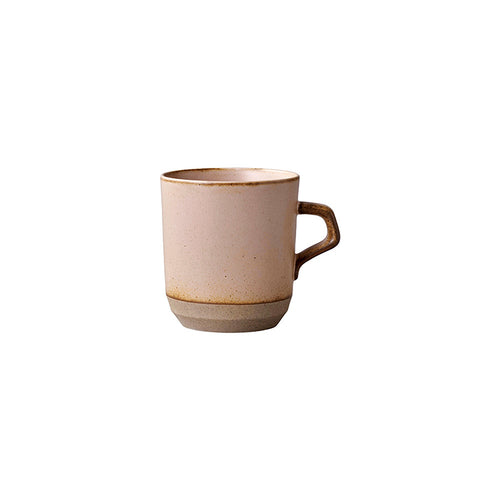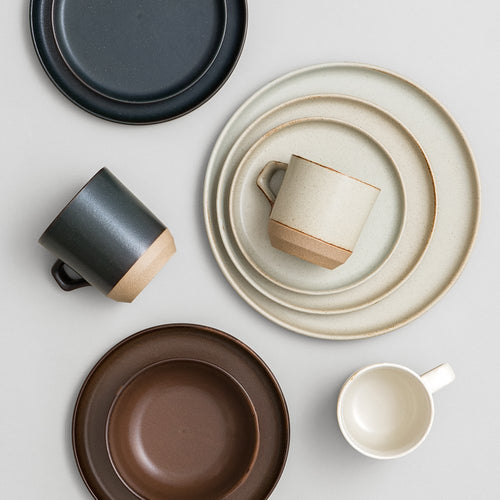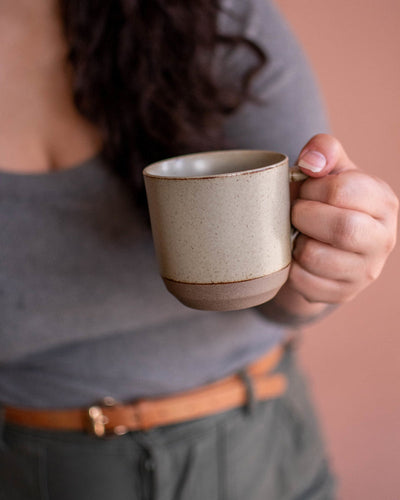 Kinto
Kinto Ceramic Lab Large Mug 410ml - Pink
$32.00
Country of Origin: Japan
Material: Porcelain. Microwave and dishwasher safe.
Dimensions: ⌀90 x H100 x W115 mm
Why is it Special?

Porcelain ceramic with an earthenware aesthetic, this 410ml mug will inspire you to get cozy and savour your coffee. CERAMIC LAB balances delicacy, durability and the rustic charm of sandstone to form a modern interpretation of traditional Japanese tableware.