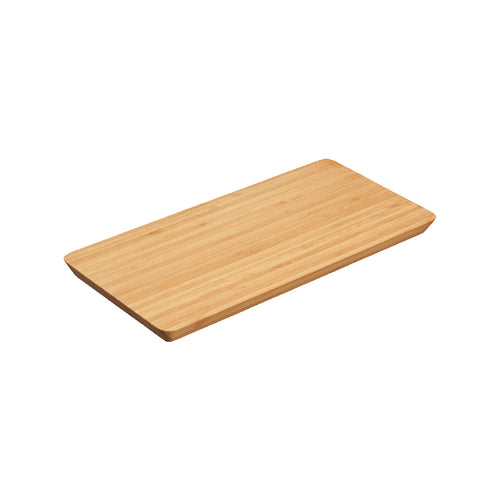 KINTO
Kinto Taku serving board, 300 x 150mm
$26.00
Country of Origin: Japan
Material: Natural Wood
Dimensions: W300 x D150 x H17 mm
Why is it Special?

A simple and elegant serving platter. Perfect for hosting and dinner parties.

Do not use in a dishwasher. Do not soak in water.
Clean the surface with dry or tightly wrung out dishcloth after use. Dry well after use and store in a dry place. Slight differences may occur being handmade. Colour and grain of natural wood varies in each item.