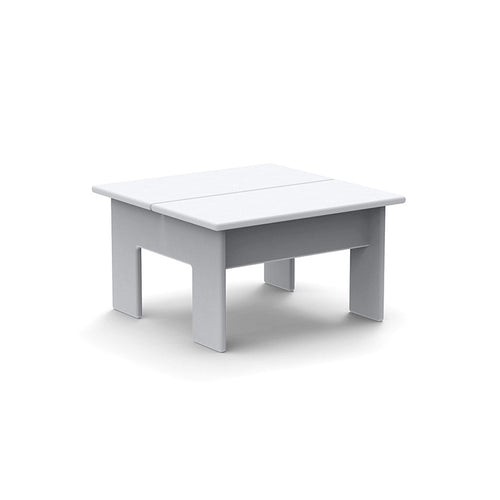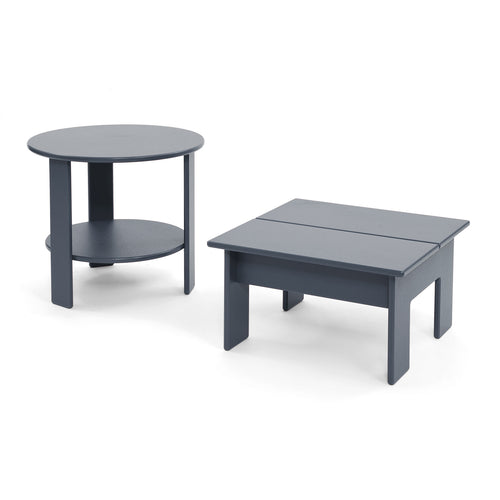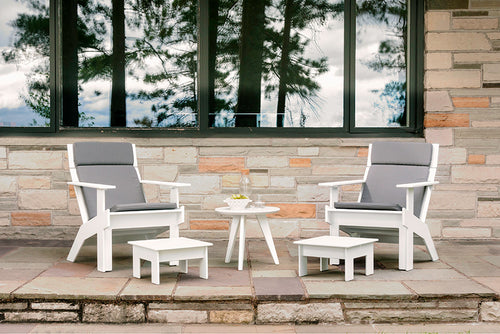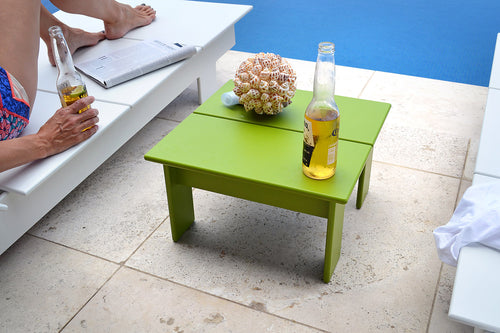 Loll Designs
Lollygagger Ottoman/Side Table, Driftwood
$193.00
Regular price
$241.00
Manufacturer: Loll Designs
Country of origin: Made in the USA
Dimensions: Width: 16", Length: 16", Height: 9"
Materials: 100% recycled high-density polyethylene (HDPE) primarily from milk jugs
Why is it Special? 
We love Loll Designs because it's eco-friendly, well designed, and 100% weatherproof. Maintenance free and backed by a 5-year warranty. 
The Lollygagger Outdoor Ottoman/Side Table is an integral part of our Loll collection. This is a versatile little piece that works nicely as an ottoman and will even work as a stool for smaller folks. It's also perfectly sized as a side table for the Loll Chaise Lounge Chair.  As a piece of the Lollygagger Collection, 1% of the gross sales from this ottoman/table are donated annually to charitable groups. Read more about One Percent For the Planet on Loll's website. 
Based in Duluth, MN, Loll Designs is a designer/manufacturer of durable, all-weather, outdoor furniture and accessories made with recycled plastic – mostly from single­ use milk jugs. Using thoughtful, original designs and unique materials, Loll creates innovative, fun and high­ quality products proudly crafted in the USA. 
* We are happy to special order any LOLL products for you! Give us a call and we can help you make a choice that's right for you!
* Because of the size and weight of this item, free shipping does not apply. Please provide your shipping address and we will get back to you with a quote as quickly as possible.