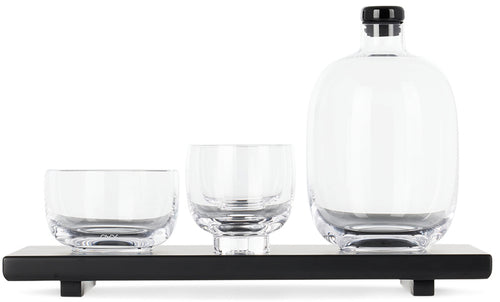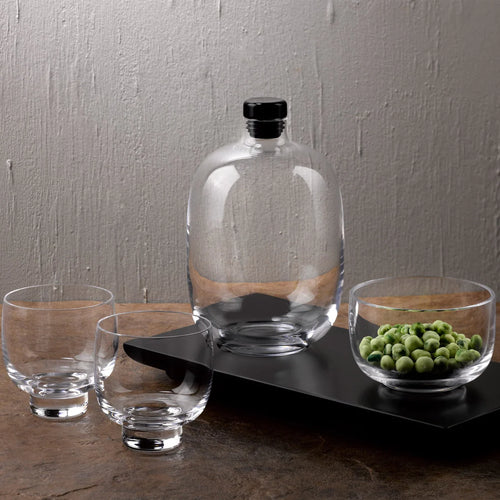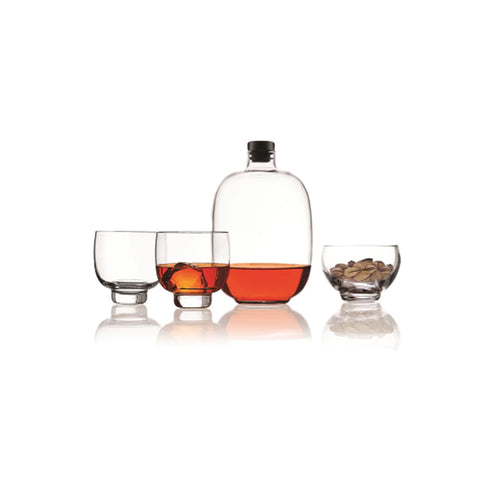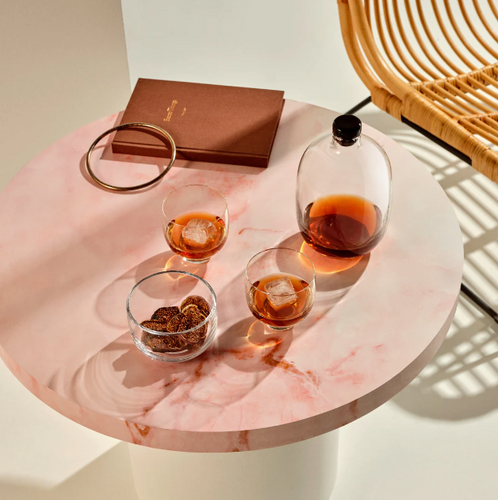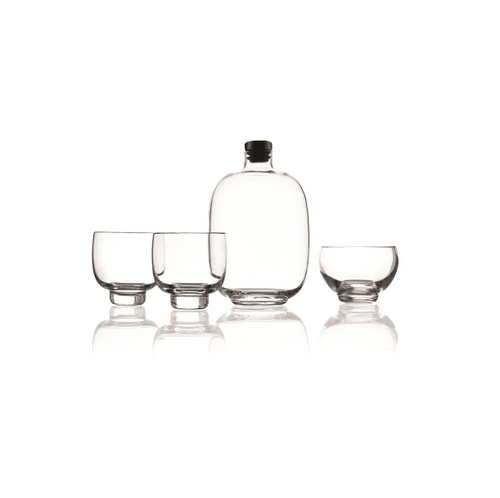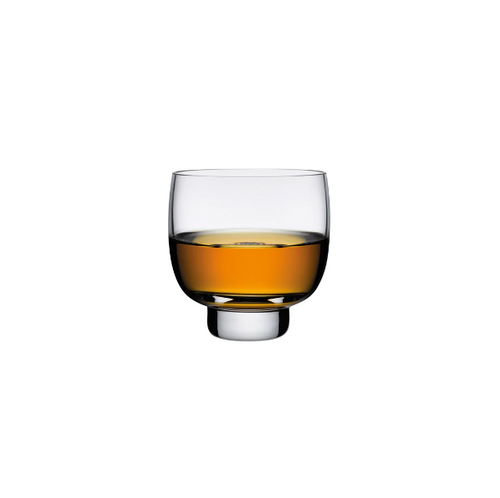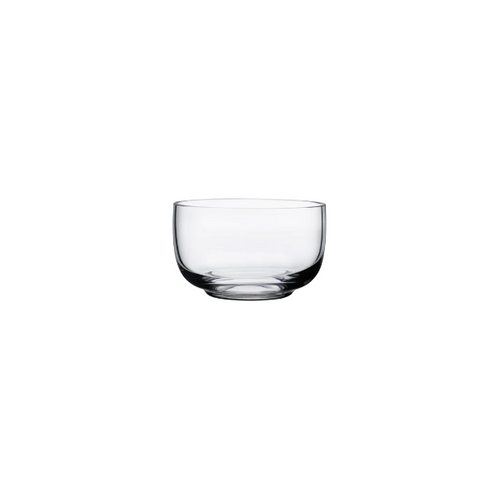 Nude
Malt Bottle, Tumblers, Bowl and Tray Set
$200.00
Regular price
$288.00
Manufacturer: NUDE

Designer: Mikko Laakkonen

Dimensions:  
1 x Whisky bottle: Capacity: 1100 cc, Height: 18.5cm, Diameter: 11.5 cm
2 x Whisky glass: Capacity: 260 cc, Height: 8 cm, Diameter: 8 cm
1 x Bowl: Capacity: 330 cc, Height: 6.1 cm, Diameter: 10 cm
1 x wood tray: 35 cm x 22 cm
Materials: Material glass: Lead-free crystal
Why is it Special? 

Whether you're building the ultimate home bar, searching for a gift or want to experience a truly special drink – this NUDE Malt whisky set is just the ticket. Comprising a carafe, two glasses and a serving bowl, each element has been designed by the Finnish creative studio, led by Mikko Laakkonen, and crafted from pure lead-free crystal. The result? NUDE's signature simplicity and Scandinavian refinement at their finest.

Design is at the heart of NUDE. Their portfolio of glassware is designed by a pool of leading international talents. NUDE is always at the forefront of innovative ideas and develops dynamic collaborations with a wide roster of artists and designers. NUDE prides itself on being brave, non-conformist, and individual, our products delivering a level of quality and imagination that is unparalleled.

The mastery and craftsmanship of handmade glass is a signature of NUDE. NUDE prides itself in its artisanal approach to glassware, specialising in handmade, pure crystalline glass, be the pieces blown, or press-blown. With 350 Master blowers, NUDE continues to handmake much of the world's most acclaimed glassware.