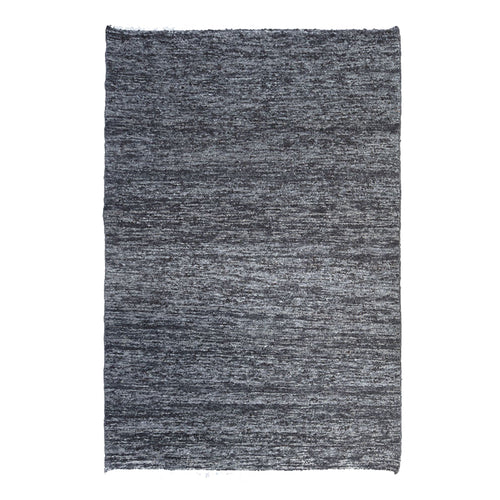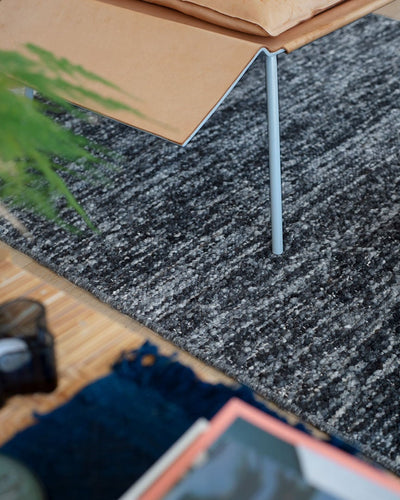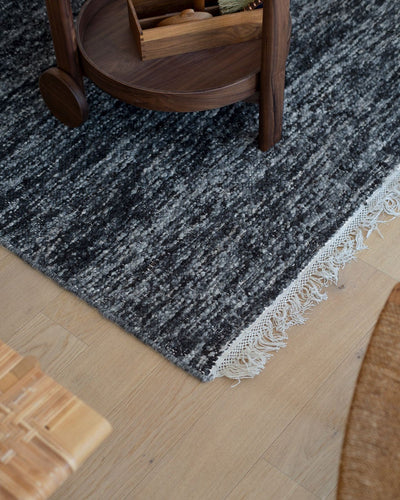 Manufacturer: Mark Krebs (Toronto)
Desginer: Hand-Woven in Northern India
Materials:  80% New Zealand wool (the weft)  20% Linen (the warp)  100% of the materials used to make AQUARIUS are natural, which means the colors and patterns in your rug will be slightly different from your friend's, for example. 
Dimensions: 6' x 9'
Why is it Special?
Mark Krebs Inc. is a Toronto-based company that collaborates with producers and craftspeople around the world to bring animated, everyday objects into our homes, at a sensible price.

This rug was hand-woven in Northern India before finding its way to your floor. Its softness makes it ideal for lounging, laying, and elevating you off the ground.

AQUARIUS is a flatweave made on a hand loom. It is a loose flatweave which allows the softness of the wool and linen to love your feet. In this style of flatweave, the wool weft accounts for 90% of the total weight of the rug - cushy!