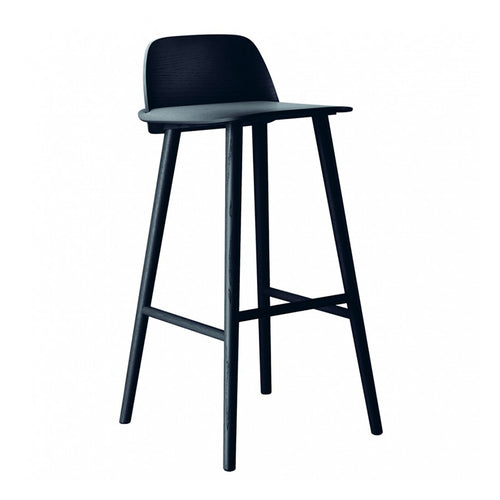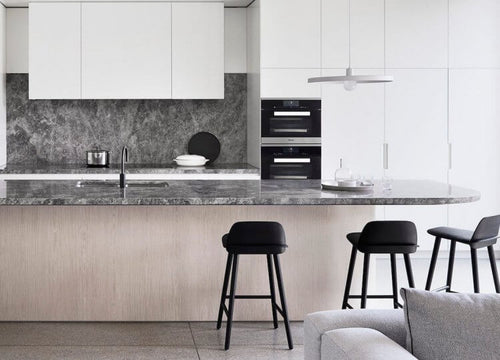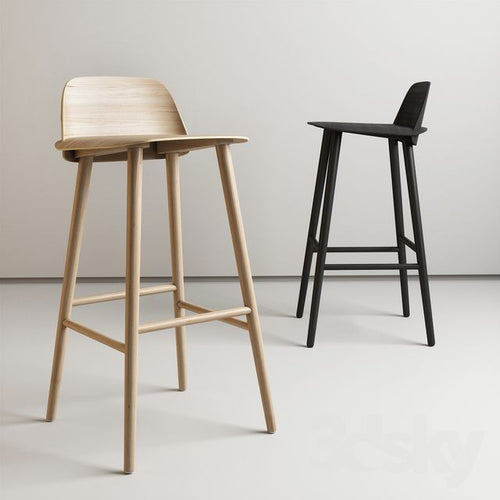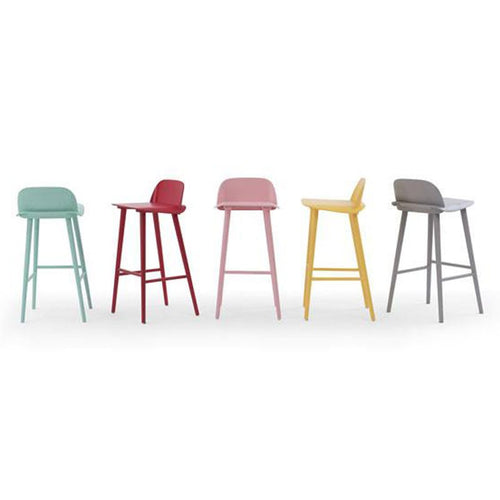 Muuto
Nerd Stool, Black 65 cm
$608.00
Manufacturer: Muuto
Designer: David Geckeler
Dimensions: Height: 79 cm / 31.1 inch, Width: 40 cm / 15.7 inch, Depth: 42 cm / 16.5 inch, Seat Height: 65 cm / 25.6 inch
Materials: Wood
Why is it Special?
Seamlessly rendered in wood, the Nerd Stool is both comfortable and aesthetically pleasing.
"Through an innovative integration between seat and back and precise detailing, Nerd has a strong personality and a very iconic character. While the appearance of Nerd is unique, the overall expression, material and craftsmanship all have references to classic Scandinavian design values. I am really happy with the result; a chair that stands out as a very personal and distinct interpretation of an all-wood stool." - David Geckler, Designer
* Because of the size and weight of this item, free shipping does not apply. 
Please provide your shipping address and we will get back to you with a quote as quickly as possible.