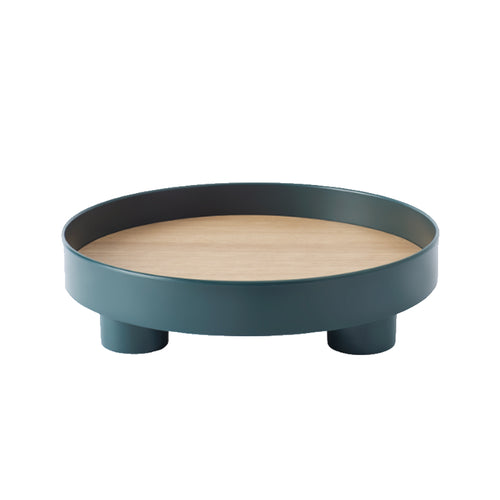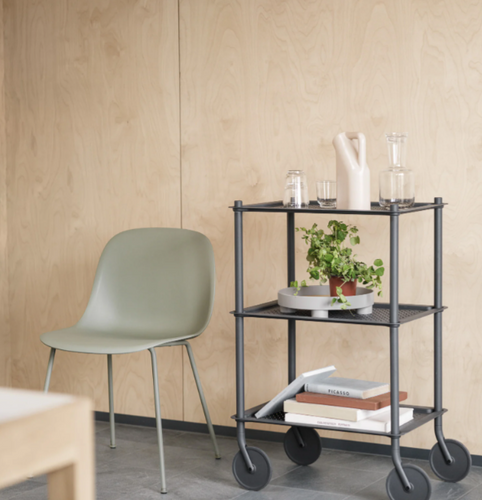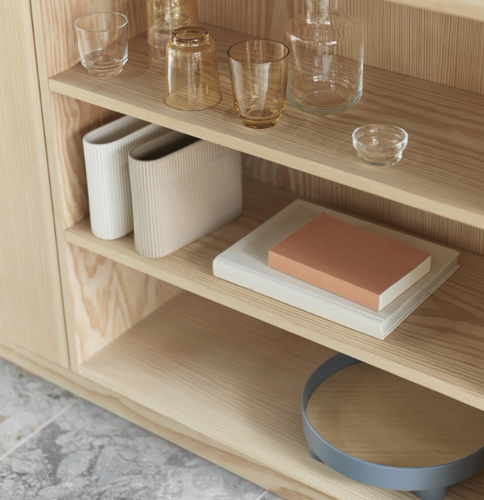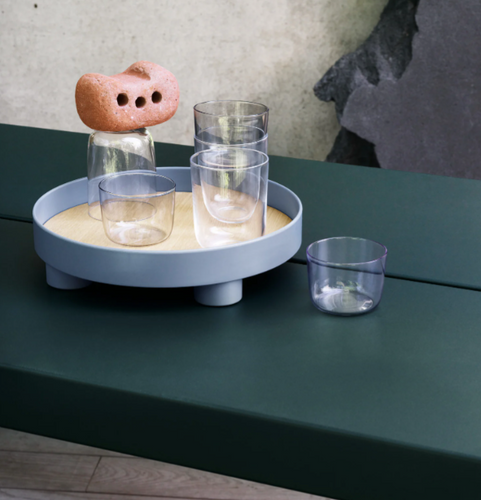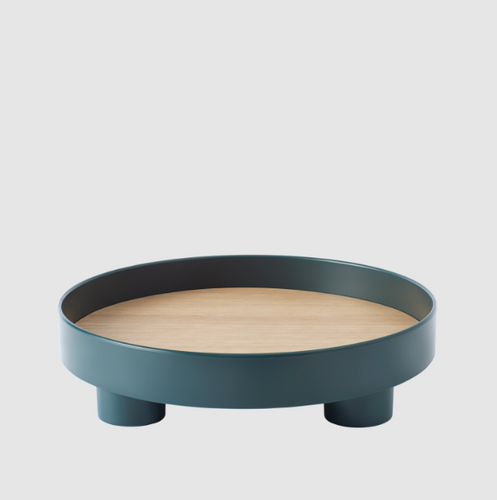 Muuto
Platform Tray, Dark Green
$102.00
Manufacturer: Muuto
Designer: Industrial Facility by Sam Hecht and Kim Colin
Dimensions: H: 30.3" x W 18.7" x D 20.9"
Materials: ABS (a common thermoplastic polymer), and insert made of laminated oak veneer.
Why is it Special?
The Platform Tray fuses the function of Scandinavian design with Japanese artisanry to form a stackable tray with a multitude of uses. 

Sam Hecht and Kim Colin founded their studio Industrial Facility in 2002. Their designs reflect both a meticulous attention to detail and a thoughtful consideration of context, creating beauty out of utility in the products, furniture and exhibitions they design. Both Hecht and Colin have been awarded Royal Designers for Industry by the Royal Society for the Encouragement of Arts, Manufactures and Commerce.