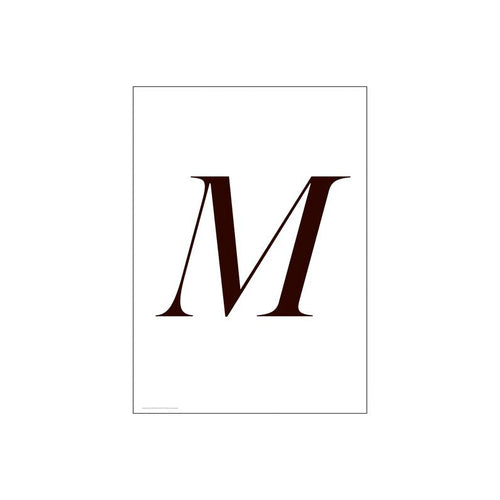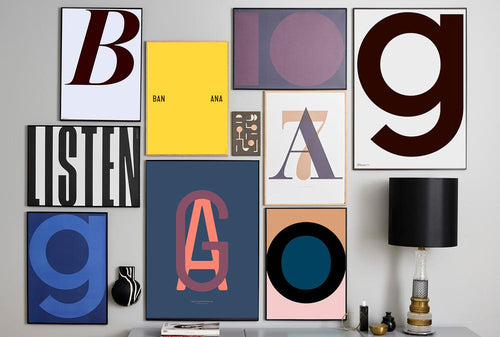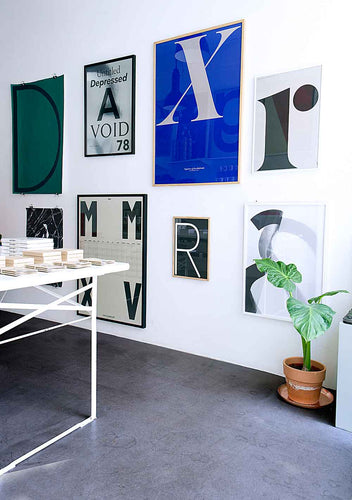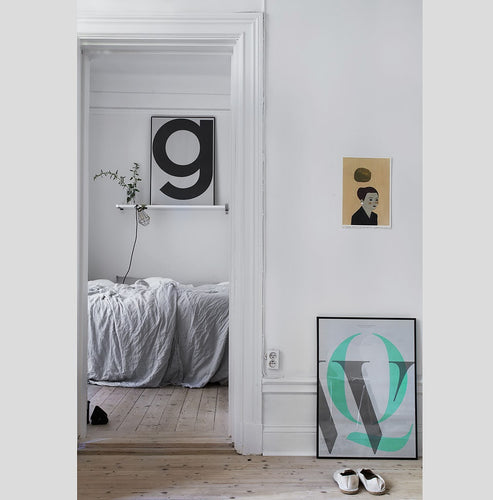 PLTY
Poster M- Caledonia, 70 x 100 cm
$101.00
Country of Origin: Copenhagen, Denmark
Designer: PLTY
Dimensions:  70 x 100 cm
Materials: Paper: FSC certificeret - 230g matt enhanced 
Why is it Special? 

PLTY is an international design company based in Copenhagen, Denmark. Copenhagen is the port to the three Scandinavian kingdoms and is thus influenced by both Nordic and international culture. Founded 20 + years ago by a group of experimenting just-out-of-school designers, they believe that contemporary design is best imagined by open-minded and playful design.

This poster is from the photo project 'Caledonia Jane' by Emil Hartvig 
The poster is from a photo project called "Caledonia Jane", by senior designer Emil Hartvig. The collection contains three contemporary posters with different prints, enables you to choose your preferred one.
Typed in Home Display Italic