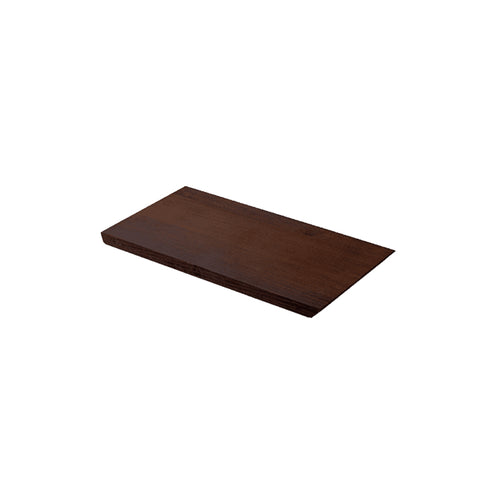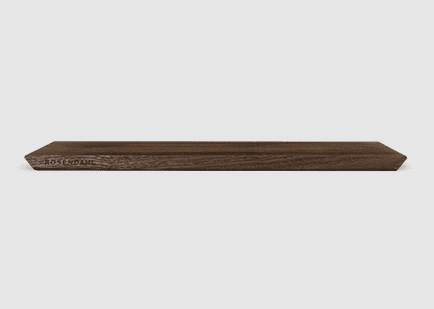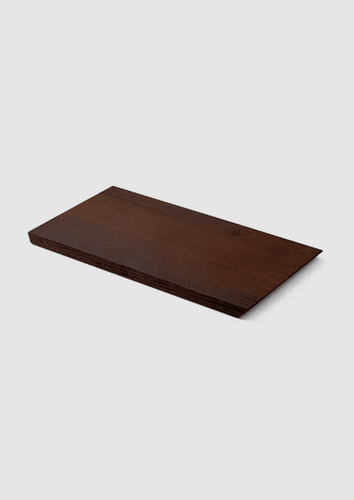 Rosenthal
RA Chopping Board, Thermo Ash, 17.3" x 9.8"
$57.00
Manufacturer: Rosenthal
Country of Origin: Germany

Designer: Jesper Vollmer
Dimensions: Height 2 cm Width 44 cm Depth 25 cm / 17.3" x 9.8"
Materials: Thermo Ash
Why is it Special?
RÅ kitchenware focuses on the good tools and user-friendly Nordic design, the good grips are the focal point of the series, which is created in thermo ash wood. The cutting board is reversible and can be used on both sides, the sides are angled, which creates a distinctive design and easy handling. The cutting board is for both serving and preparing. The RÅ series also includes a grinder, saltcellars and a spice tray. A great gift idea for him or her who appreciates Nordic design and working with good tools in the kitchen.
Rosenthal was founded in 1879 as a family business. The company founder, Philipp Rosenthal, moved his porcelain painting from Werl (North Rhine-Westphalia) to Selb in Bavaria, where he industrialized in the castle Erkersreuth with his painting workshop.