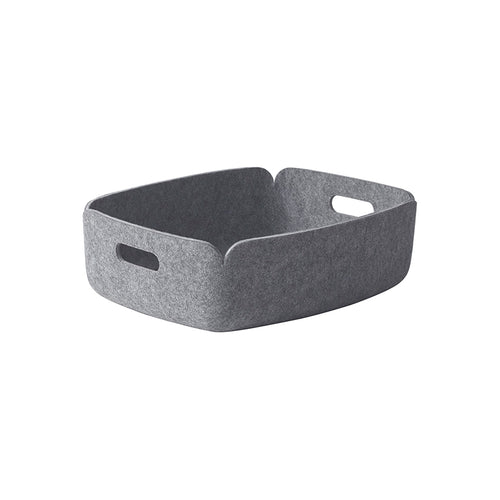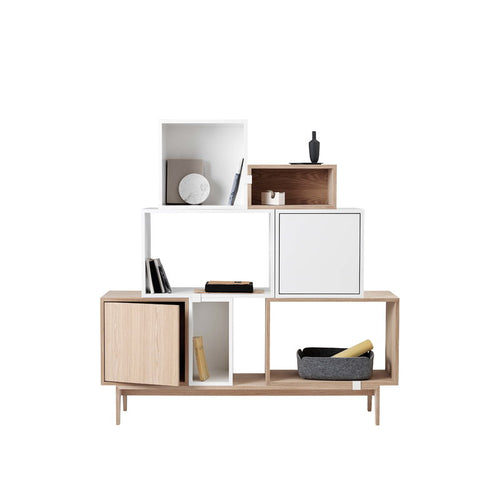 Muuto
Restore Tray, Grey
$120.00
Designer: Mika Tolvanen (2010)
Country of Origin: Denmark
Manufacturer: Muuto

Dimensions: H 4.75" x L 15.75" x D 12.25"
Materials: Moulded Felt
Why is it Special?
Designed by Mika Tolvanen for Muuto. The name "Restore" refers to the container's polymer felt material, which is made from recycling PET bottles. We like that the Restore utilizes innovative and eco-friendly materials while still managing to look approachable and useable. These containers are great for magazines and toys and have been designed to be unobtrusive and friendly. The containers are strong enough that they hold their shape, but soft so they won't scratch surfaces.