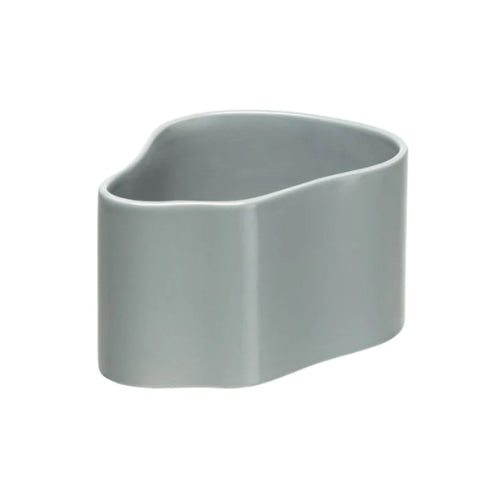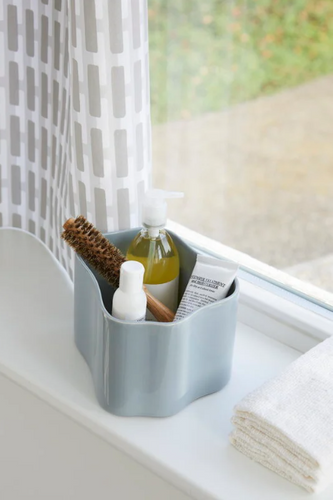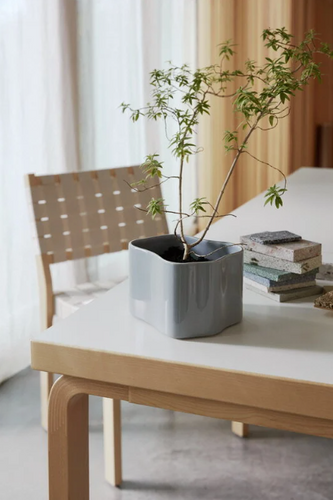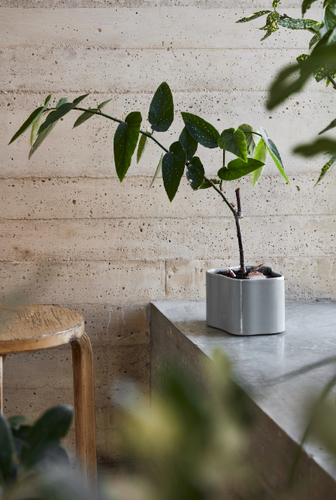 Vitra
Riihitie Plant Pot, Shape A, Small Grey
$154.00
Country of Origin: Germany

Designer: Aino Aalto

Manufacturer: Vitra
Dimensions: Height: 12 cm / 4 3/4 inch, Width: 20.5 cm / 8 inch, Depth: 16 cm / 6 1/4 inch
Materials: Ceramic
Why is it Special?

Crafted in ceramic, this plant pot displays a curved, organic shape without corners and was originally created by Aino Aalto for the terrace of the home she and Alvar built on Helsinki's Riihitie Road. Reinterpreted in several sizes for indoor use, the plant pot embodies the Aaltos' belief that even the smallest details are worthy of our time and attention. Although the plant pot featured in the Artek presentation at the Paris World Fair in 1937, it never went into serial production. The pot is handmade from ceramic, a material central to the Aalto's building vocabulary.


Aino Aalto (1894-1949) was an architect, designer, and one of Artek's founding figures. Upon graduating in 1920, Aino Marsio, as she was then known, started her professional career working for architect Oiva Kallio in Helsinki.
In 1924, she moved to Alvar Aalto's office; six months later, they married. Aino and Alvar came to work a great deal together, and their creative partnership was marked by absolute equality. Projects the Aaltos cooperated on include the world famous Villa Mairea in Noormarkku, the Paimio Sanatorium, and the Savoy Restaurant in Helsinki.