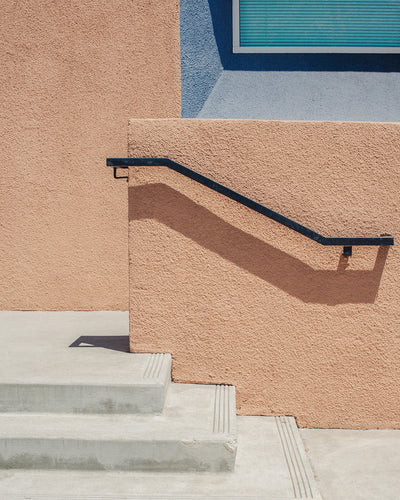 Country of Origin: Canada
Artist: Vishal Marapon 
Material: Photographic Print, Black Metal Frame
Dimensions: 18" x 24"


Why is it Special?
Raised and educated in Vancouver, Marapon is a graduate of Film and Video at Emily Carr University of Art + Design. British Columbia and its close proximity to nature have been great sources of inspiration—this trait of wandering and connecting to the surrounding still life can be seen in his approach to photography.
In terms of subject matter, he engages with the dynamic urban environment and yet offers a sense of the botanical and organic within his aesthetic. Marapon's work has recently been featured in The New Yorker, Aesthetica magazine and Kinfolk amongst other leading publications. His vivid colour palette and tonal compositions have defined his oeuvre. Previous clients include ubiquitous brands such as Apple, Lululemon and Adidas. Follow @vishalparadigm to learn more.